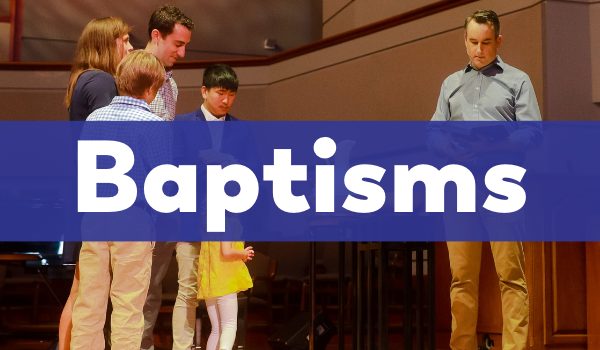 At First Methodist Conroe, we welcome children and adults into the family of faith just as Jesus did: through baptism.
The ministers and staff at First Methodist Conroe strive to offer every possible assistance to you so that your wedding in our church will be a truly memorable, spiritual, and meaningful celebration.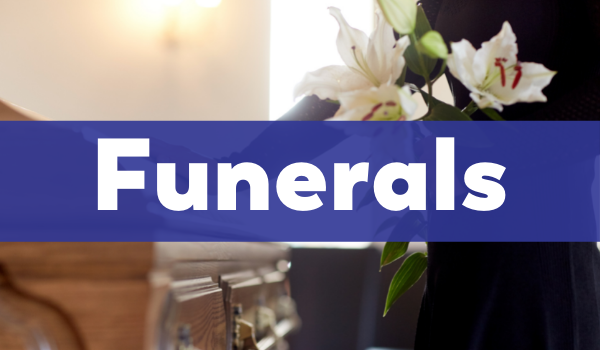 At First Methodist Conroe, our focus when performing a funeral or memorial service is to use the resurrection of Jesus Christ as comfort and support while celebrating the life of the deceased.