We're Hiring!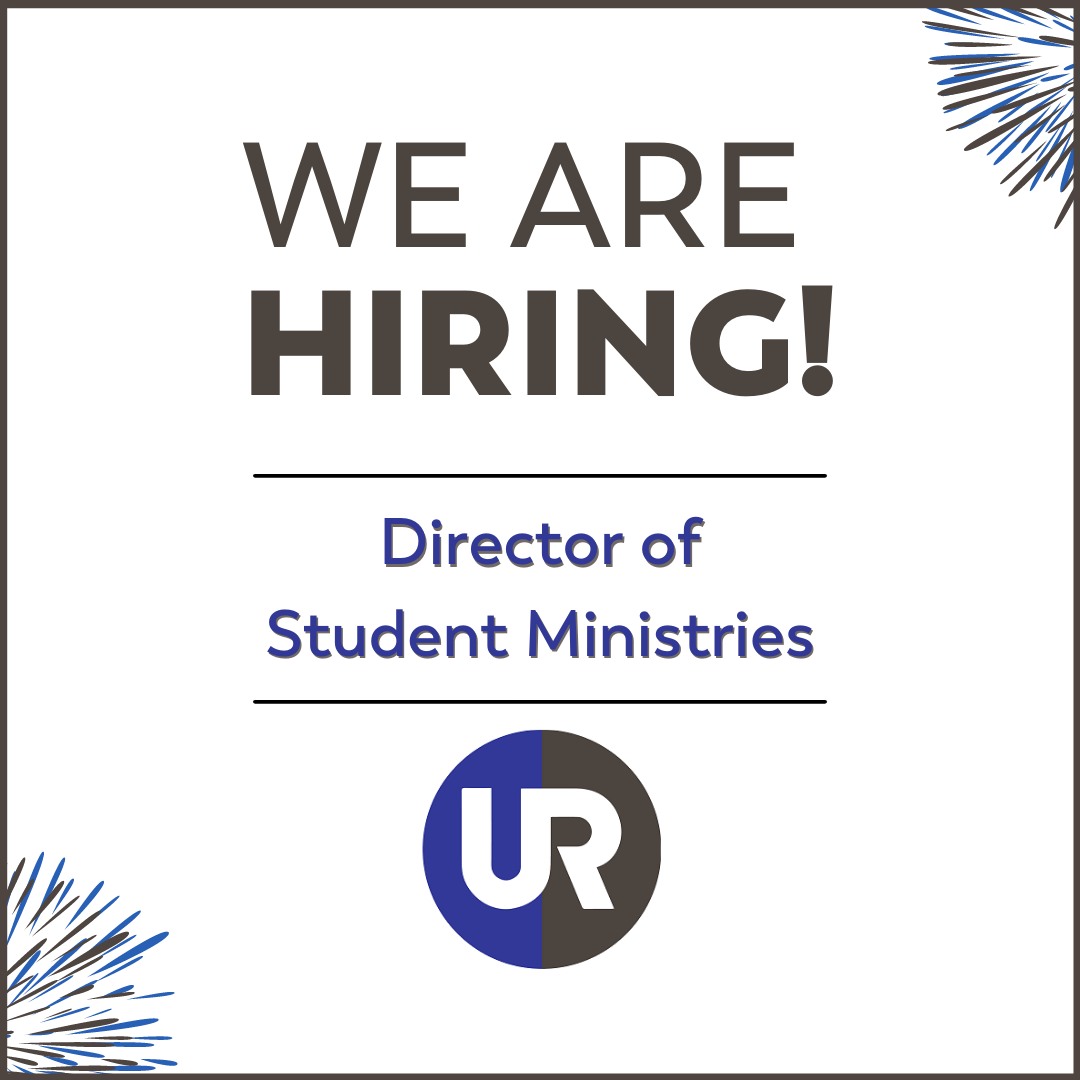 Director of Student Ministries
The ideal candidate for the Director of Student Ministries position will ensure high-quality programming for Middle School and High School students that provides volunteer coordination, opportunities for parent engagement and supports the overall mission and vision of the church.
The Director of Student Ministry will be responsible for directing the spiritual formation of students to help them have an authentic faith in Jesus Christ that lasts a lifetime.