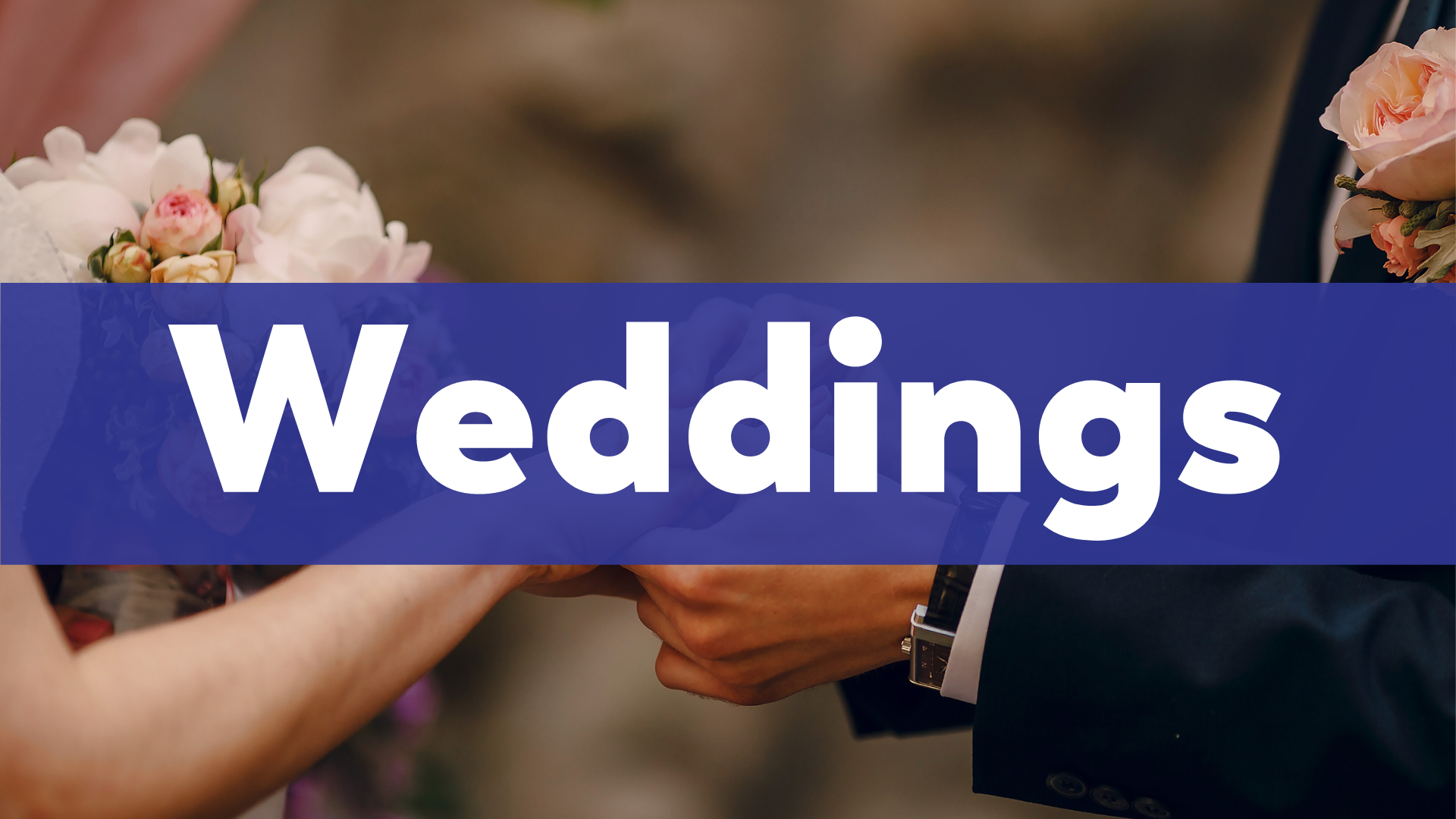 The service of Christian marriage is one of the most significant rites that a Global Methodist minister conducts under the ordination and authority of the church. In order for the service to maintain the significance it deserves, engaged couples are urged to make thorough preparations, both spiritual as well as temporal.
The ministers and staff at First Methodist Conroe strive to offer every possible assistance to you so that your wedding in our church will be a truly memorable, spiritual, and meaningful celebration.
Planning Your Wedding
To inquire about celebrating your wedding at First Methodist Conroe, please contact the Caring Ministry Director. The director and wedding coordinators are ready to assist and support you as you make plans for this very special occasion.
Note: Times for services should not be set prior to confirmation of the availability of church facilities. To make arrangements or to inquire further about the services, please contact the Caring Ministry Director.