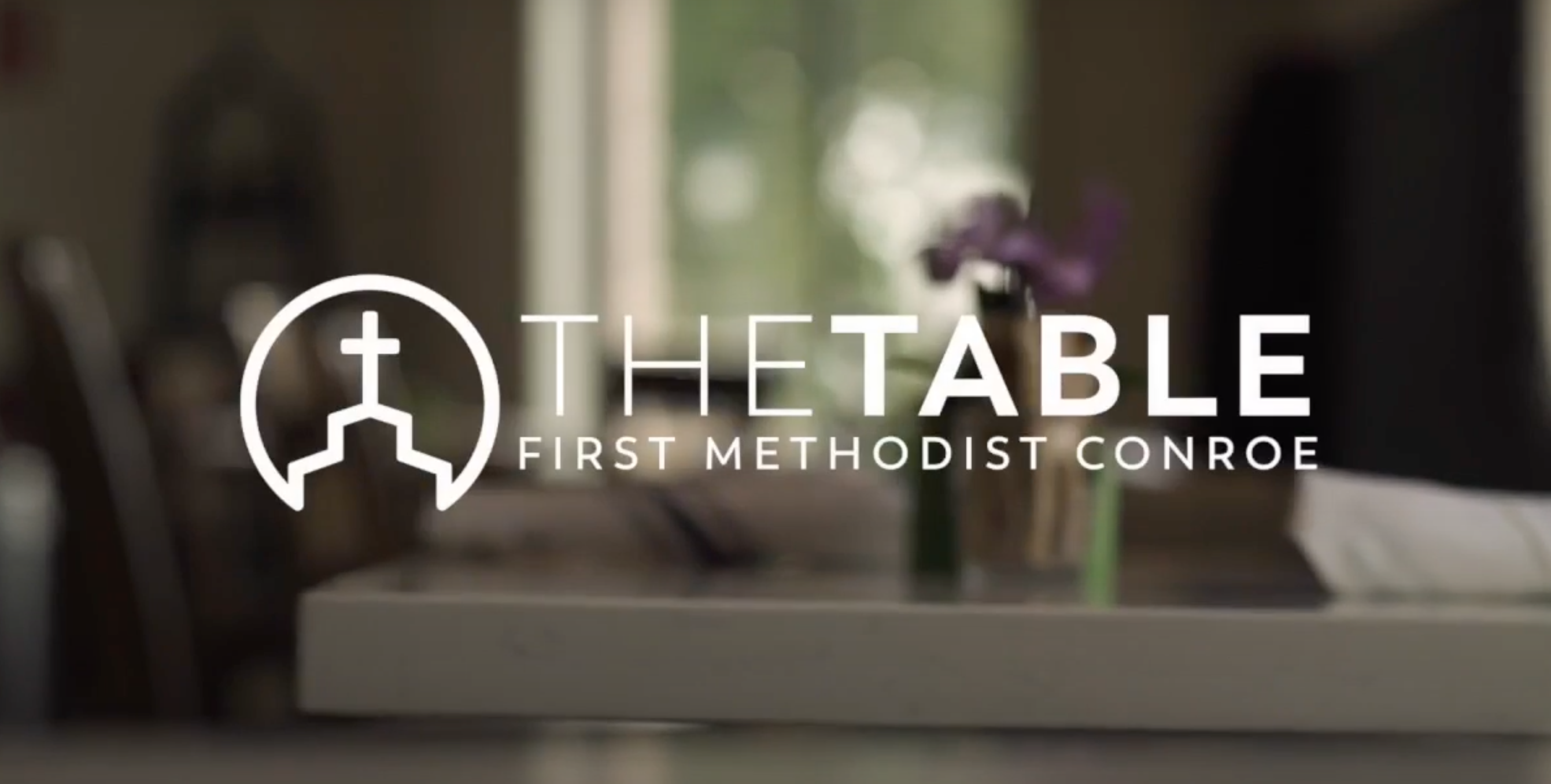 The Table is a modern/contemporary worship community, which meets at 9:00 in the main worship center. Children are welcome in all our services, but we also offer kids worship experiences at 9:00 and 11:00.
When Jesus wanted to explain to his disciples what his life and death was all about, he didn't give them a theology lesson, he gave them a meal. The Table is a picture of what it's like to be in communion with God and one another. This worship community seeks to be a picture of the hospitality of God, who invites us to his table where we feast on his goodness and share in the abundance of his kingdom.
The Table represents our longing for relationship with others and with God. We long for relationships—to know and be known—by God and one another. This happens most clearly around tables—with others or at the table of the Lord. Most importantly, at The Table, we find that we all have something in common: We need provision beyond daily bread; we need Jesus, the bread of life.
Find your seat at The Table!