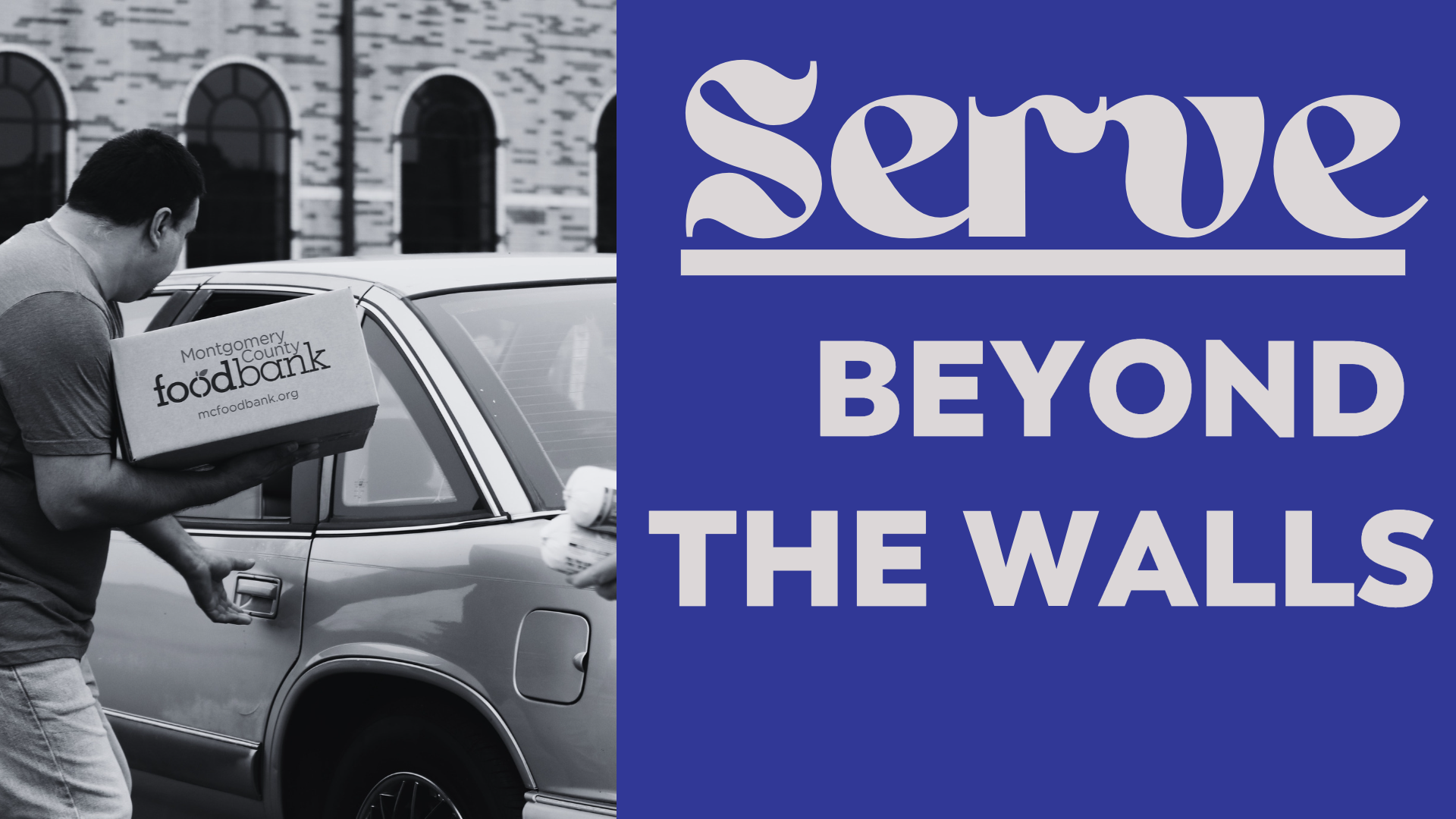 Serve Beyond The Walls
At FMC, we recognize the importance of responding to the needs of others (acts of compassion) and working to correct the systemic and institutional causes of suffering in our community (acts of justice). When we participate in these activities, we are able to reflect God's presence and love for all people. Our Compassion and Justice Ministries are devoted to helping our community in various ways to assist those in need spiritually and physically.
---

Resources
Click here to see a resource list of many ways you can make a difference in our community!
---
How do you serve in the community?
#BetheChurch
Do you have a ministry or service you love? Share your experiences with us so we can share them with others!
---

Church-wide Initiatives
FMC Assistance: Our assistance fund team distributes financial resources to individuals in need of assistance with rent, utilities, food or other essential needs. They office out of the Community Assistance Center on Wednesday mornings. We also provide much-needed guidance and resources for those who need an identification card in order to get employment or benefits on Tuesday and Thursday mornings.
Sam Houston Elementary and Reaves Elementary Schools: For decades, our church has helped Sam Houston ready their students for a successful life. Our members support the children through reading partners, their parents through the outreach of our Spanish language service, Celebración, and to the faculty and staff through special treats throughout the school year. After r

ecognizing a greater need for support in our local schools, our church adopted Reaves Elementary. We have worked to provide much-needed support to the students and faculty members.

Homeless ID Ministry. Individuals who are homeless often have no identification. When you

don't

have identification, you can not get a job.

In order to

get an identification card, you need an address. If you do not have a job, you very well might not have an address. So, two teams have formed to help these folks get the identification they so desperately need to begin their lives again. These teams meet at the Community Assistance Center on Tuesday and Thursday mornings.

Quarterly Food Distributions in Partnership with Metropolitan UMC and East Side Church of Christ. Once a quarter we partner with these two amazing churches to provide food for 200 families in need.