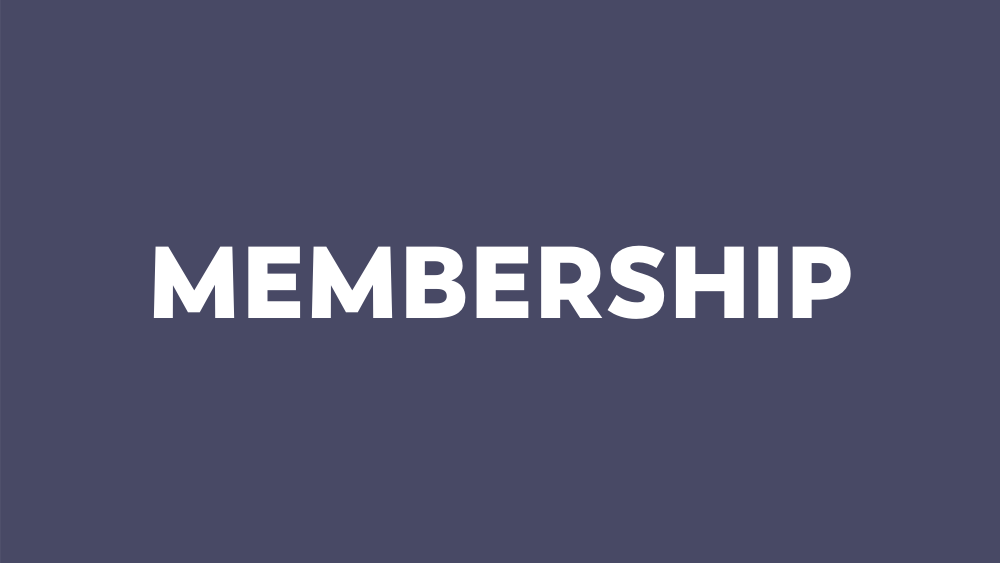 At First Methodist Conroe we believe that church membership is an important aspect of our Christian discipleship. Through membership, we confess Jesus as Savior, promise to serve him as Lord, and commit to participate in the ministries of the church by our prayers, presence, gifts, service, and witness. We invite you to consider making FMC your church home!
How to Join the Church
There are basically two easy ways to join First Methodist Conroe:
1. You can join during the week (Monday - Thursday) by scheduling a meeting to come into the church office. Contact Rev. Bryan Moore at to set up a time.
2. You can join the church during one of our quarterly Joining Sunday events. On Joining Sunday, we will give an opportunity to join the church in each worship service that day. New Members and their families will be invited to a short reception where they will learn about ways to get involved in the life of the church. You can also join the church virtually on Joining Sunday. You will be emailed a Zoom link for the meeting upon signing up for the event.
To sign-up for Joining Sunday or to view upcoming dates, please click here.
If you would like more information about joining FMC, please contact Rev. Bryan Moore at