Traditional Worship Service
December 12, 2021 11:00am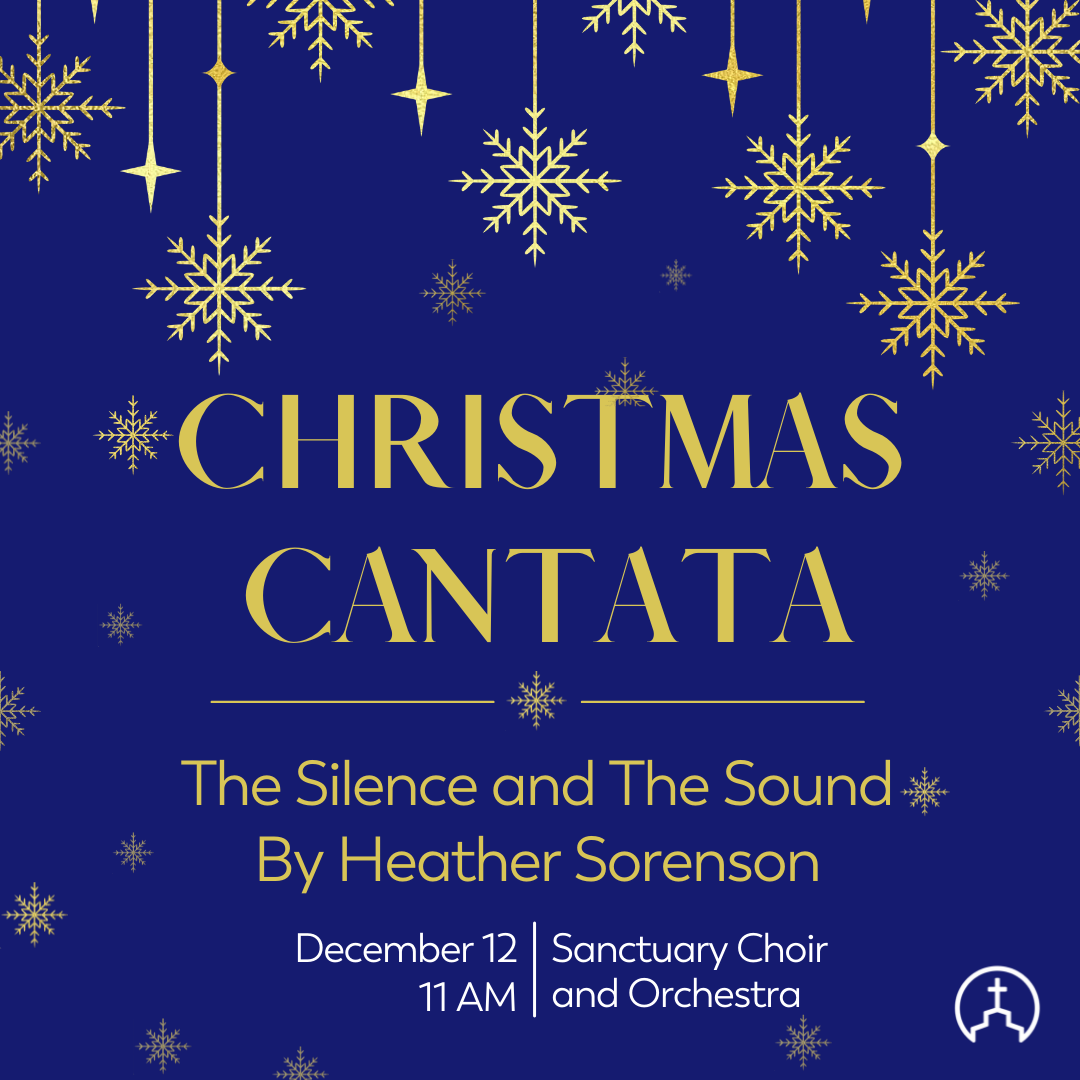 The Silence and the Sound considers that great silence that existed before Christ was born. It then breaks out in exuberant reverberation of sound as Jesus' birth shatters that long period of waiting and wondering, of wandering and pleading.
Please plan to be in worship on December 12th at 11:00. Come with expectation.
The expectation of Christmas.
The expectation of encountering Christ.
The expectation of having your soul lifted, your senses inspired, and your heart comforted.