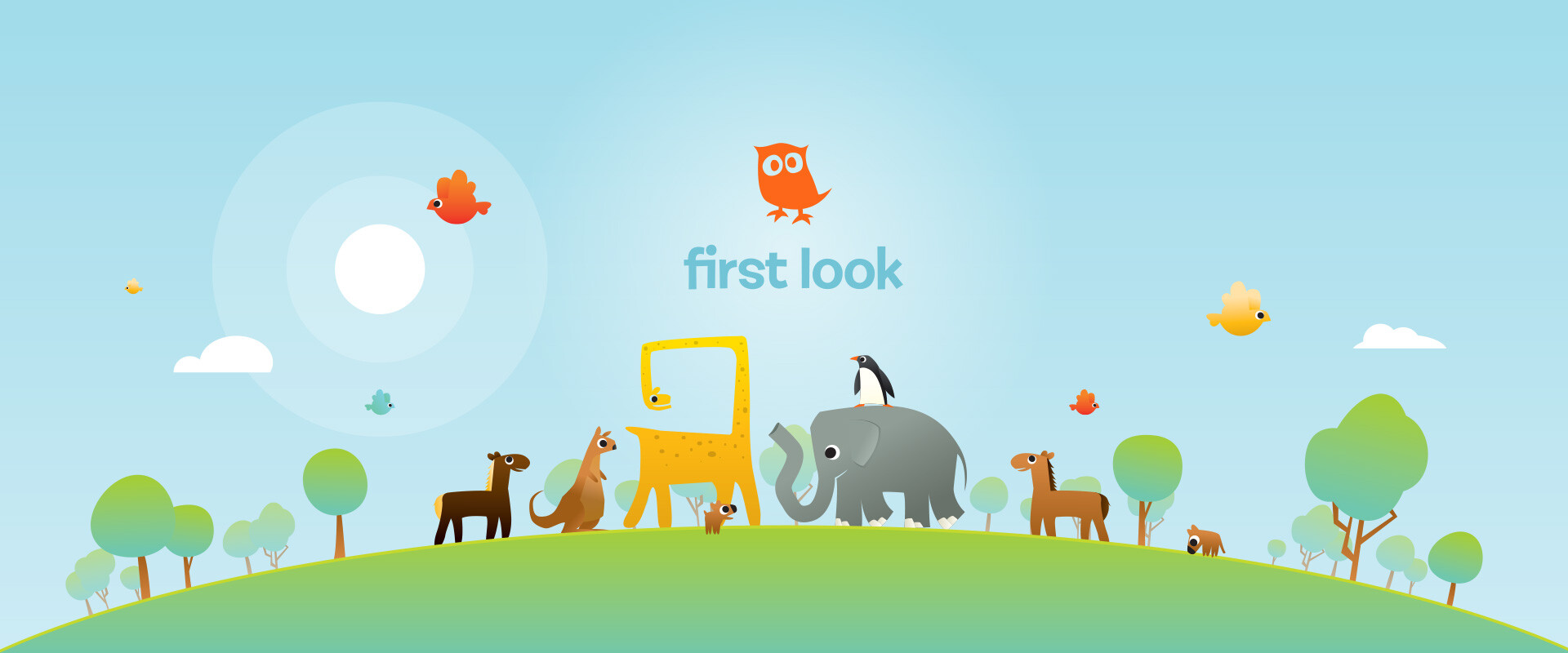 KIDS MINISTRY UPDATE:
We are excited to announce that we will be resuming Nursery and Kids Worship for the 9:00 a.m. and 11:00 a.m. worship services on October 4th. We can't wait to see our kids in-person again! To learn more, please click the button below.
Learn More about Kids Ministry Reopening
---
Preschool Kids Worship: 9:00 AM & 11:00 AM
FMC believes preschool ministry is more than babysitting. It's laying a critical foundation of faith in the life of a child. The way ministry leaders embrace a preschooler's physical needs will help kids from zero to five years of age know God's love and meet God's family. In the preschool years a child will form their first impression of their heavenly Father.
Sunday Mornings
Nursery:
9:00 a.m.: Infants - 3 yr olds as of 9/1/2020
11:00 a.m.: Infants-4 yr olds as of 9/1/2020
Children's Area:
9:00 a.m.: 4 yrs olds as of 9/1/2020
11:00 a.m.: 5 yrs old as of 9/1/2020
Parent Resources
FMC creates weekly resources to ensure that every preschooler grows up believing God made me, God loves me and Jesus wants to be my friend forever! Parent's can stay connected with these resources through our PARENT CUE Cards, APP, and weekly email.
Virtual Kids Worship Resources During COVID-19