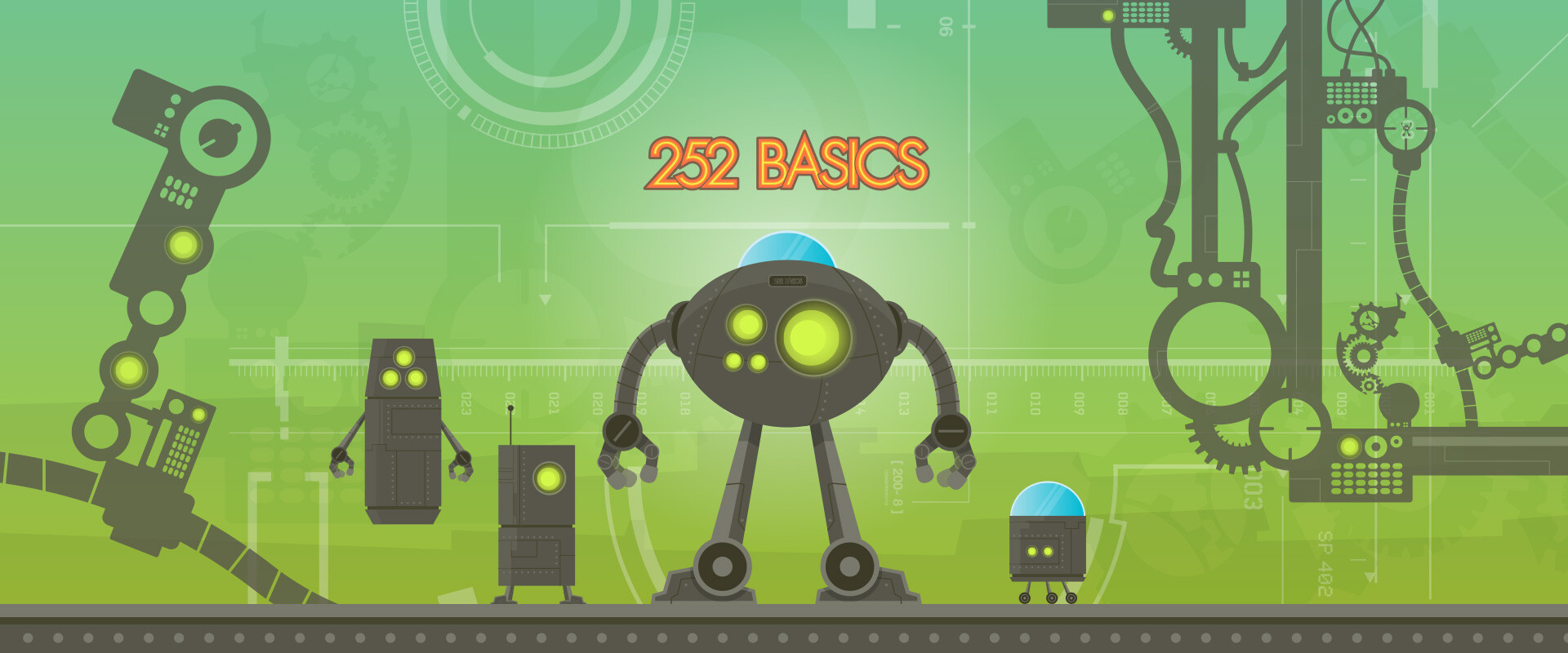 KIDS MINISTRY UPDATE:
We are excited to announce that we will be resuming Nursery and Kids Worship for the 9:00 a.m. and 11:00 a.m. worship services on October 4th. We can't wait to see our kids in-person again! To learn more, please click the button below.
Learn More about Kids Ministry Reopening
---

Elementary Kids Worship: 9:00 AM & 11:00 AM
Kids trust adults because they are adults and because they need adults to orchestrate and protect their world. That's why children's ministry has an opportunity unlike any other to help kids know what it means to put their trust in Jesus. The way ministry leaders engage the interests of kids will help kids from kindergarten to fifth grade trust God's character and experience God's family. In the elementary years a child will grow in wisdom, faith and friendship.
Sunday Mornings
Children's Area:
9:00 a.m. & 11:00 a.m.: Kindergarten – 5th Grade
Parent Resources
At FMC our children's ministry creates weekly resources to ensure that every kid will grow up believing I can trust God no matter what, I need to make the wise choice and I should treat others the way I want to be treated! Parent's can stay connected with these resources through our PARENT CUE Cards, APP, and weekly email.


Virtual Kids Worship Resources During COVID-19