Connecting with our Students In-Person and Online
---

Upper Room Sunday Nights
5:00-6:30 pm
Youth in the 7th – 12th grades are invited to join us each week as we have fellowship, worship and small group discussion. Each week will start outside with a time of fellowship. We'll have snacks and drinks for the youth but no meal will be served at this time. We will then meet in the Gym for our worship time and afterwards split into our small groups for our weekly discussion by grade and gender.
Upper Room Monday Nights
Monday Evenings @ 7:00 – 8:00pm
If a student in 7th-12th grade is unable to meet in person we want to invite them to join us online via ZOOM - https://zoom.us/j/96704653185 . We have a time of prayer, fun activity and then small group discussion. The Monday night lessons will mirror those lessons discussed on Sunday nights.>
---
Sixth Grade Confirmation In-Person
Sunday evenings 5:00-6:30pm

Sixth graders are invited to join together for fellowship and learning that will focus on building a foundation for their faith. This foundation will be strengthened when we begin a more focused study on Confirmation in January. We will have snacks and drinks for everyone but no meal will be served. After our fellowship time, they will join with the youth for Worship and afterward will meet in the Wesley Room for their weekly lesson. There will be times when this class will join together with the Sr High and Jr High Youth for planned activities. For each other's safety, all sixth graders and adult leaders will be asked to wear a mask while indoors.
Sixth Grade Confirmation Online
Tuesday evenings 7:00-8:00 pm
If a sixth grader is unable to meet in person, they are invited to join us online via Zoom https://zoom.us/j/91361693538. We start out with a fun online activity and then go into our lesson for the week. These lessons will mirror those taught on Sunday evenings. &nbsp
---

Weekly Resources on Social Media
Check us out on Facebook and Instagram for regular news, tips, parenting articles, and conversation guides to help your student grow at home.
---

Additional Resources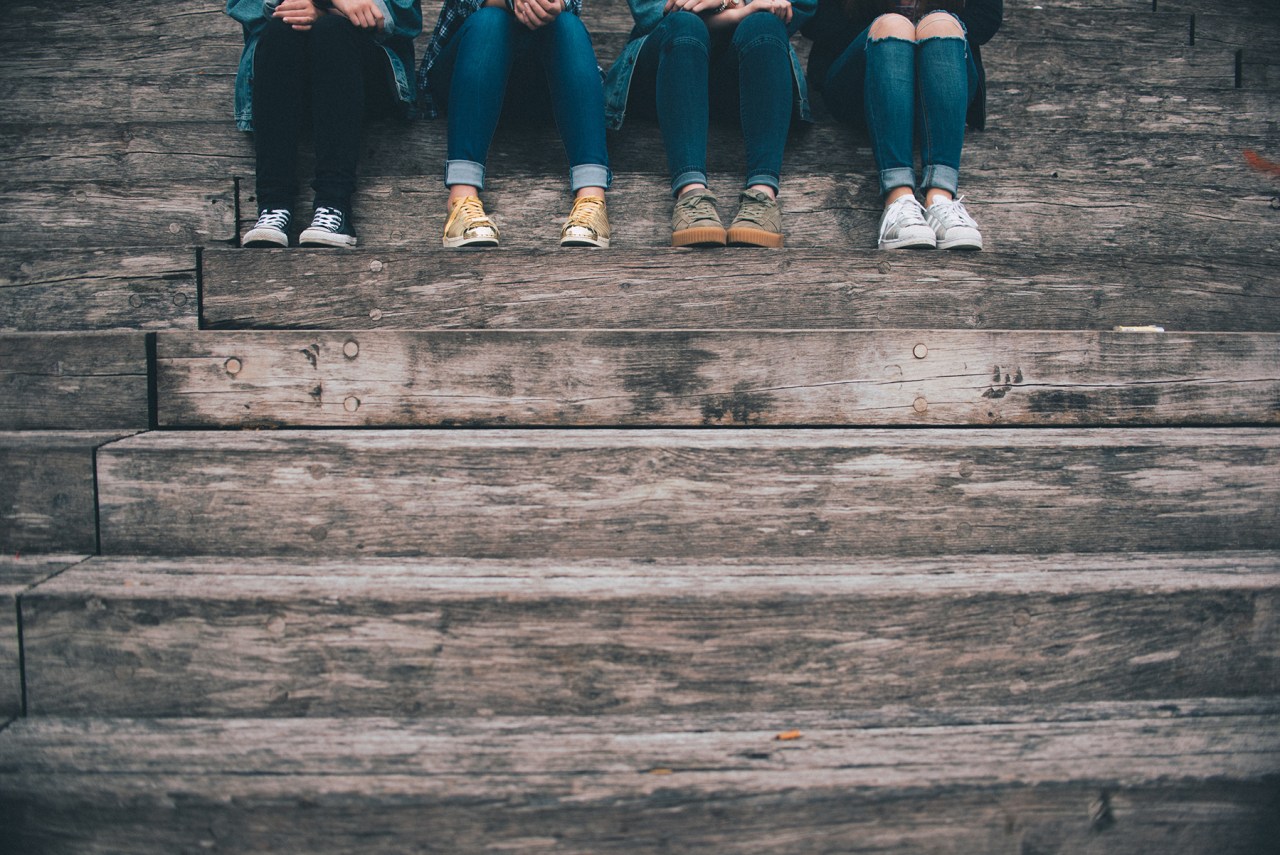 Over the past few months, our world has changed in profound ways. The effects of the global COVID-19 pandemic have been far-reaching and are now occurring in tandem with the quest for racial justice
...
Get cues to help you do something each week to grow your student's faith. Download the app, setup an account, and then search for "First Methodist Conroe" to connect to our content.
---

If you have any questions or need help using any of the resources above, please contact Ruth Ann Person at . Thank you for all that you do every week to lead your student. We are here for you and we are praying for you and your family.