Join us for Stay Home All Ye Faithful, a fun, interactive video experience for the whole family. Your family will enjoy hearing the Christmas story, singing classic carols, and participating in a scavenger hunt from the comfort of your own home. Click "Register" below to get a free kit containing candles and access to the video.
---
KIDS WORSHIP & NURSERY NOW OPEN!
Our children's Sunday morning programming and Nursery are now open during the 9:00 a.m. and 11:00 a.m. worship services. We can't wait to see our kids in-person again! However, we know that not everyone is ready to come back to church yet, so we'll happily continue to provide our families with weekly Virtual Experiences & Parent Guides for use at home.
FMC has been working hard to ensure a safe environment for our children, parents and volunteers. We hope the resources below will make your family experience returning to First Kids as smooth and safe as possible!
We are so grateful for the opportunity to serve your family. If you have any questions along the way about reopening, or need anything at all, we are always here for you.
---

Parent Guides for Kids Worship
Below you will find this week's Kids Worship Parent Guides and Videos. These guides are easy-to-use and contain the week's teaching video, worship song, a fun activity and discussion prompts, so you can review the lesson with your child and talk about what to do with what they've learned. We will also be emailing out the weekly lessons on Sundays. If you're not receiving our weekly emails, please contact Julie Medved at to be put on the list.
View Kids Worship guides and Videos
---

Weekly Resources on Social Media
Check out our Facebook page for regular news, ministry updates, parenting articles, and conversation guides to help your children grow at home.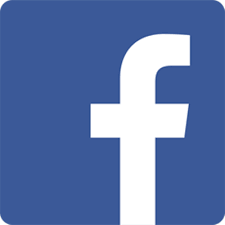 ---

Additional Resources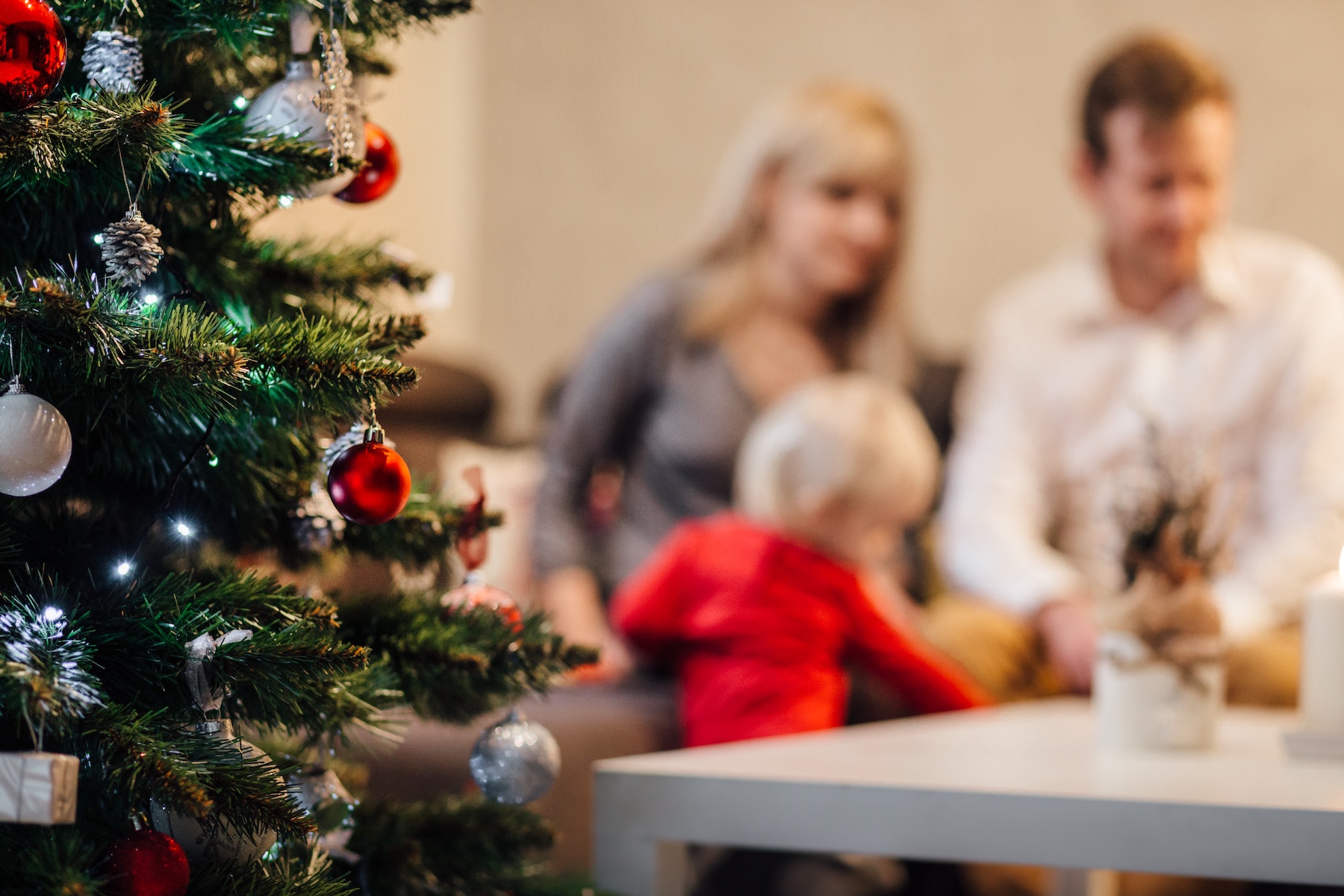 For a lot of families, the Covid-19 pandemic has changed our lives in ways we'll never forget. And, for some of us, it's taken a hard toll on our bank… Learn More
Get cues to help you do something each week to grow your child's faith. Download the app, setup an account, and then search for "First Methodist Conroe" to connect to our content.

If you have any questions or need help using any of the resources above, please contact Julie Medved at . Thank you for all that you do every week to lead your child. We are here for you and we are praying for you and your family.