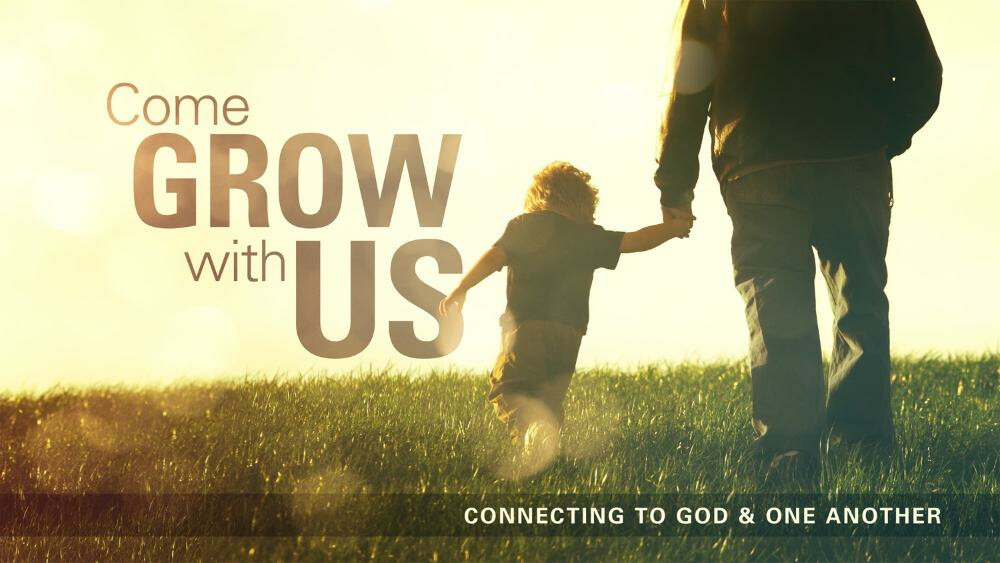 At First Methodist Conroe we believe that church membership is an important aspect of our Christian discipleship. Through membership, we confess Jesus as Savior, promise to serve him as Lord, and commit to participate in the ministries of the church by our prayers, presence, gifts, service, and witness. We invite you to consider making FMC your church home!
How to Join the Church
There are basically three easy ways to join First Methodist Conroe:
First, you can join immediately after any worship service. After worship service has ended, you can let one of the pastors know that you would like to join. The pastor will go over the vows of membership, and afterwards guide you throughout the process.
Second, you can join during the week (Monday - Thursday) by scheduling a meeting to come into the church office. If you wish to schedule a meeting, you may contact Rev. Bryan Moore at to set up at time.
Third, you can join the church during a Joining Sunday event. On Joining Sunday, we will invite those who wish to join the church during each service. A short reception for new members and their families will immediately follow each service. At the reception, new members will learn about ways to get involved into the church through a variety of ways such as small groups and volunteer opportunities. New members will also have an opportunity to ask our pastors questions about the church.
We have Joining Sundays scheduled for the following dates:

July 12th, 2020
September 20th, 2020
December 6th, 2020
If you have any questions about membership, or if you plan to become a new member at an upcoming Joining Sunday, you can RSVP by clicking here.