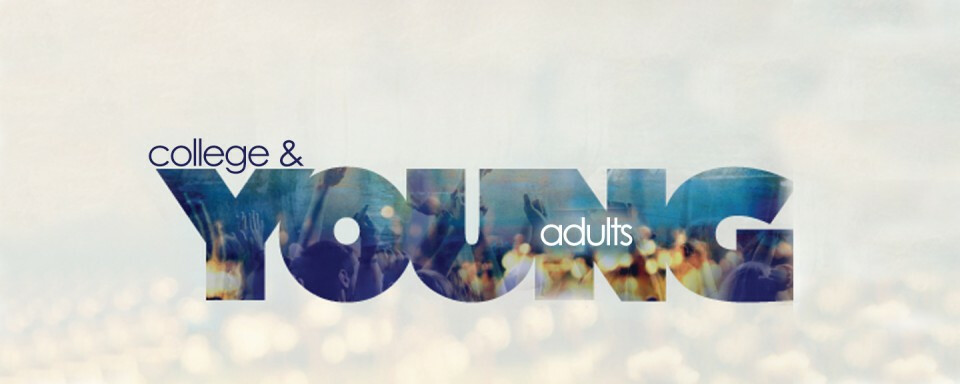 Young Adult Small Group
College students and young adults ages 18-25 are invited to join us on Tuesday evenings at 7pm to discuss the story of our lives and how our stories intersect with God's story. Hosted and led by Jordan Brangan.
For more information about the small group or for Jordan's address, please contact Jordan Brangan at 281-813-3384 or
---
"Bloom" Young Women's Bible Study
A bible study for young women (age 18-25) that meets at the church every other Saturday at 10am. Meets in room 113. We are taking a break over the holidays and will resume January 12th, 2019.
For more information, contact Lisa Hodge at 281-924-9043 or .