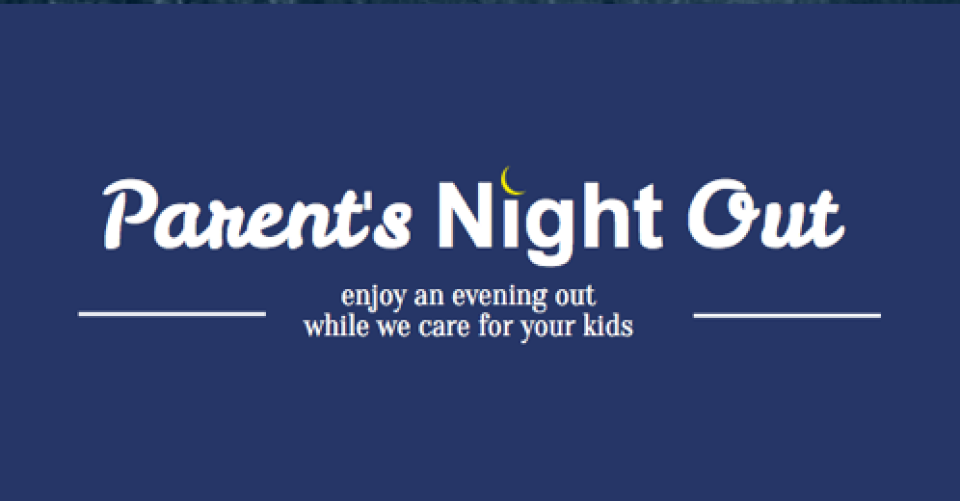 Saturday, February 23, 2019, 5:00 PM - 9:00 PM
Parents Night Out
February 23
5:00 pm-9:00 pm
For children 18 months through 2nd grade
Bring your child dinner-they will eat together.
Snack will be served during the evening.
Parents, have an evening out while your children enjoy time with other children in a safe and friendly environment. This month our theme is Friendship and Kindness. We will watch the movie Horton Hears a Who!
Click here to register.