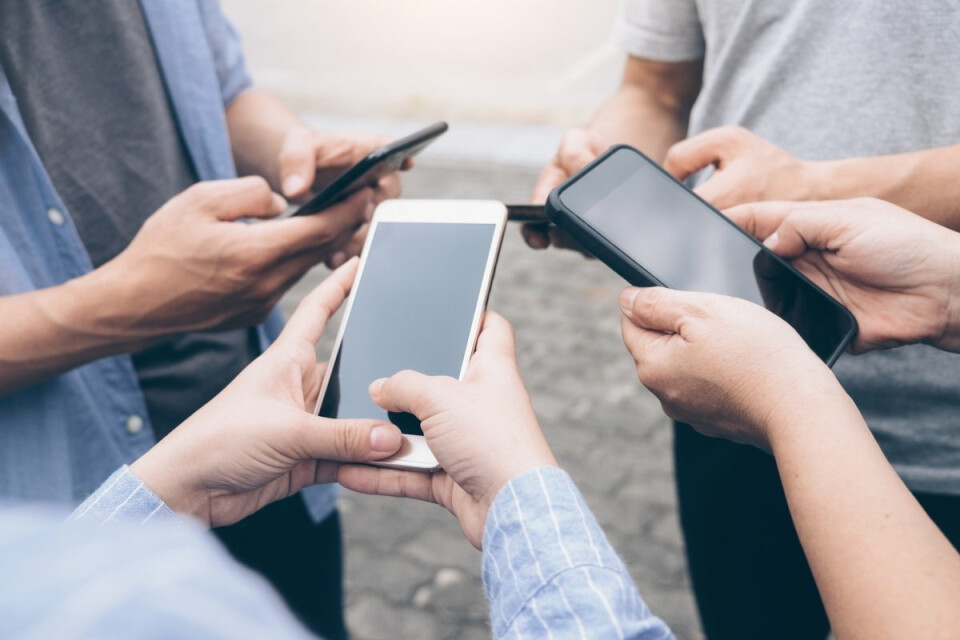 Every Sunday, from 02/24/2019 to 03/10/2019, 5:30 PM - 7:00 PM
Parents are invited to join us on February 24th, March 3rd, & March 10th from 5:30pm - 7:00pm in the Asbury room for a workshop series about teens and technology. Parents will learn 1) internet safety, 2) how to talk with their kids about the internet, and 3) how to use the internet to enhance their parenting. Led by Shaun Lester, PhD, LPC-S at Compasstree Counseling. Intended for parents of preteens and teens, but all are welcome.
To register or for more information, visit www.fmconroe.org/parent-workshops.