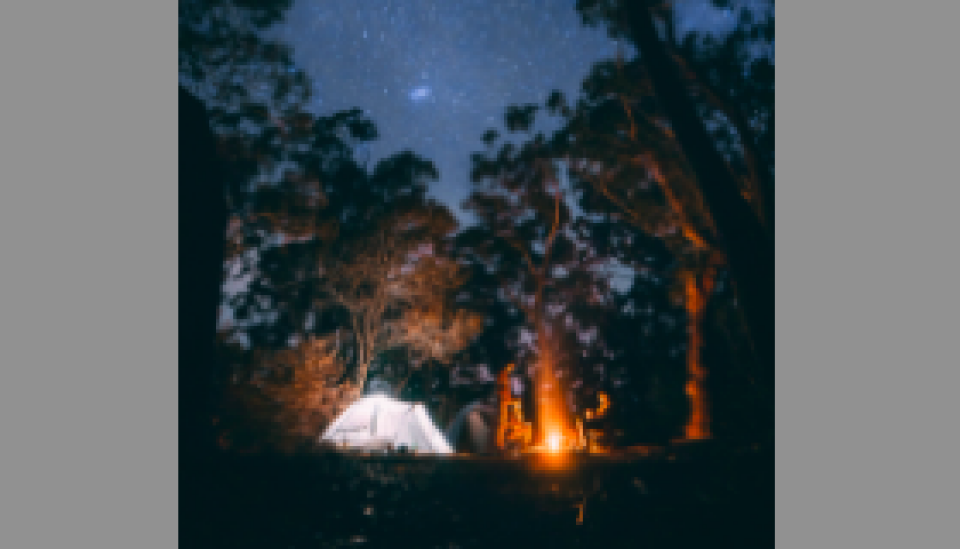 Friday, March 01, 2019 - Saturday, March 02, 2019
FMC invites all men to go camping at Lake Livingston State Park. This is a great opportunity for fellowship and enjoying the great outdoors with other men at the church. We have a total of 25 spots available! For more information, contact Bryan Moore at .
To register, click here.