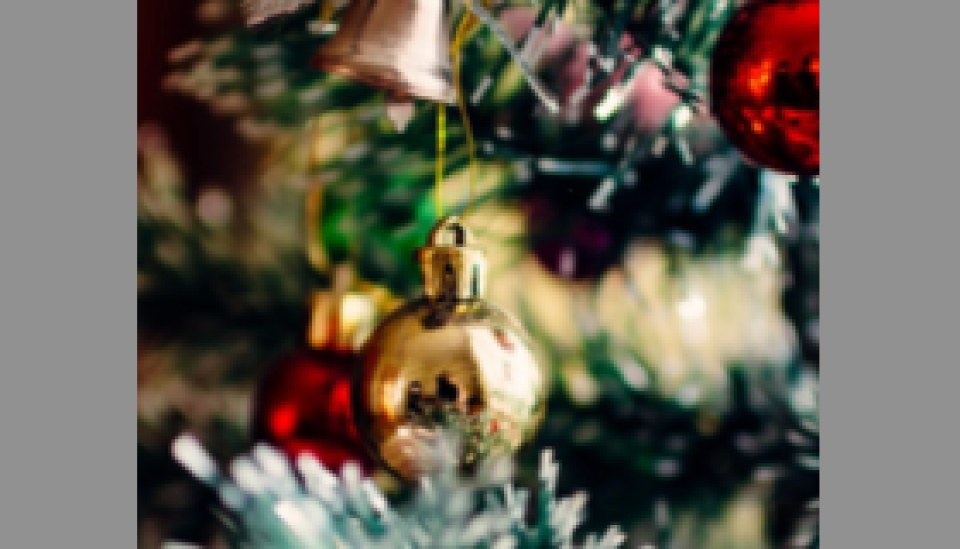 Sunday, December 09, 2018, 11:00 AM - 12:00 PM
Sunday, December 9th at the 11:00 a.m. Worship Service: The Sanctuary Choir presents Sing Christmas, music of the season.
Plan to join us in worship as choir, orchestra, and narrators share scripture and song in this wonderful season that encourages everyone to Sing Joy! Sing Noel! Sing Emmanuel! Sing Gloria! Sing Christmas!