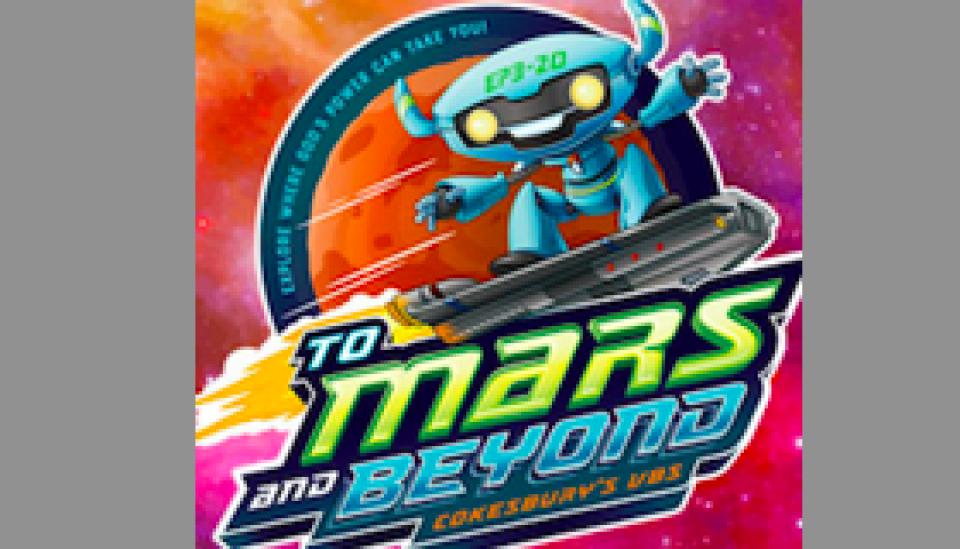 Daily, from 06/24/2019 to 06/28/2019, 9:00 AM - 12:30 PM
Get ready to blast off into this year's Vacation Bible School! Children will explore and learn about where God's power can take them.
VBS is for children age 4 years old (as of 6-28-19) - completed 5th grade. Cost is $20.00 per child. We have a limited number of spaces available.
To register, click here. Once registration through Cokesbury has been submitted, pay your registration by clicking here.
For more information contact Julie Medved at