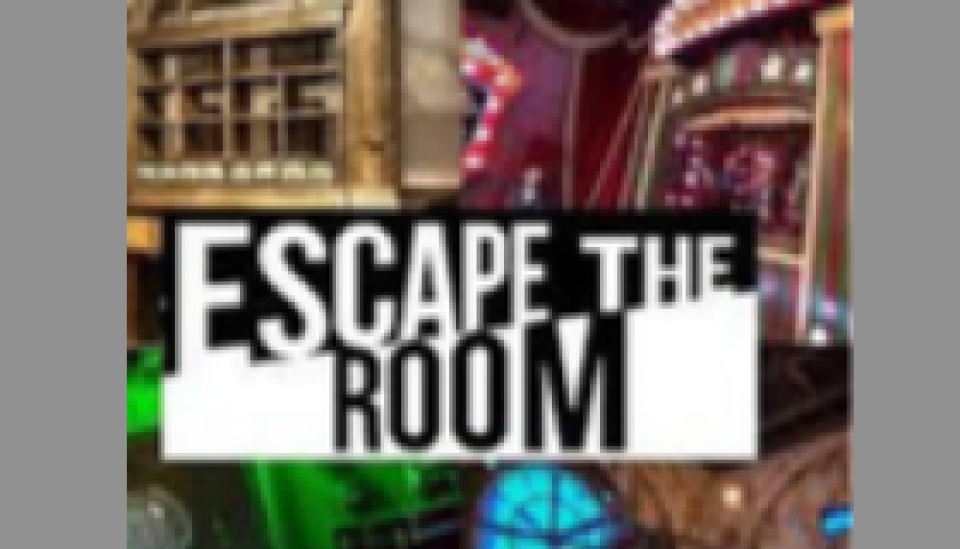 Saturday, January 26, 2019, 6:00 PM - 9:00 PM
Looking to get out of the house and meet others from the church? Join us for dinner and a night out at the Escape Room in the Woodlands Mall on Sat., Jan. 26th from 6-9pm. Work together with other couples to solve the puzzle and escape the room. We'll meet up for dinner at 6:30pm at the mall food court and then go to Escape The Room.
Tickets are $30/person. Pay Rev. Bryan Moore the day of the event. Free childcare provided at the church. For more information, contact Bryan Moore at .
To RSVP, go to https://www.eventbrite.com/e/couples-meetup-the-escape-room-first-methodist-conroe-tickets-54356929038.