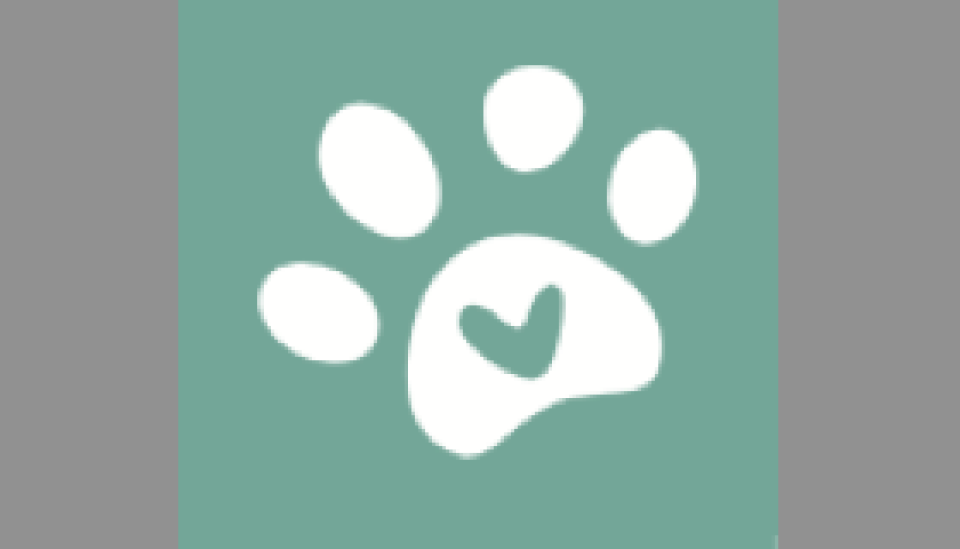 Every other Thursday, from 12/06/2018 to 12/27/2018, 6:00 AM - 7:30 AM
Young men from the ages of 20-45 are invited to join other young men from 6-7:30am for breakfast, fellowship, and Bible study. Breakfast will be served around 6:30am and the Bible study begins around 7am. Come and go as you can.
Currently we are studying the life of King David and looking at some of the characteristics that made David a man after God's own heart and how we can live out those virtues in our own lives. This is a great opportunity for those who are looking to take that next step in their faith journey, connect with other Christian men, and learn practical ways to live out their faith at home, work, or in the community.
We will meet every other Thursday on 10/25, 11/8, 11/29, 12/13 in the Upper Room. We hope you'll consider joining us! For more information, contact Shane Porter at 832-381-4273 or